Brrrrr! Not sure what it's like in YOUR part of the earth, but it's CHILLY here in PA!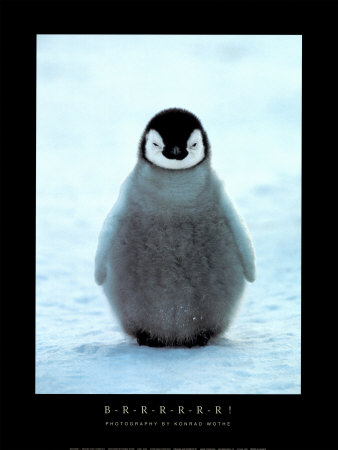 Ok, so maybe we don't have penguins. But it IS cold.
Here's the view I wake up to every morning. Sometimes, like today, the sky is even blue!
It's a view of the Delaware river, isn't it gorgeous?
Here's a view of the Delaware from my cool little town of New Hope.
So today, as it is the FIRST week of the NEW year....I decided it was time to take up my walking routine again. The snow has actually melted and this morning it was a balmy 33 degrees!
I just bundle up, get my TUNES goin' and get the heck out there! The sun was up and it was a gorgeous morning, what's a girl supposed to do?
Plus...
I got these sweet lookin' Sketcher Shape-ups for Christmas. We'll see if they actually help me walk my butt off...so to speak.
Although, I'll probably just be sitting on it the rest of the day playing with my newest addiction...
Yes, it's
Pinterest
. If you haven't heard about it, it's awfully FUN!
Between Pinterest, Facebook, Twitter and Blogger...it's a wonder I have time for anything else!
Anyway, with pinterest, you get an account, label a bunch of boards (like little online bulletin boards!) and start pinning your favorite stuff all over them!
PLUS, you can share your boards and pins with friends.
I've had fun these past couple of days getting inspired by all my Pinterest friends. Let me know if you want to join, I'll send ya an invite!
.