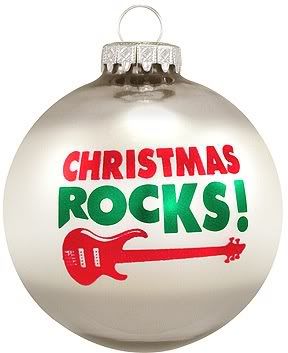 It's BIG HAIR day! We are ROCKIN' it...
(take a guess at the two rockers joining our
Now that we have your attention...
TODAY is the LAST day of the blog hop!
Make sure you visit these two blogs today:
Gather ALL of the secret words and head on over
to the Henry Glass blog to post them.
You could be a BIG winner!
Tomorrow we'll post the winner(s) of OUR blog
for the naming of our pillow.
Even our rockin' big hair band
cast a vote for a name.....