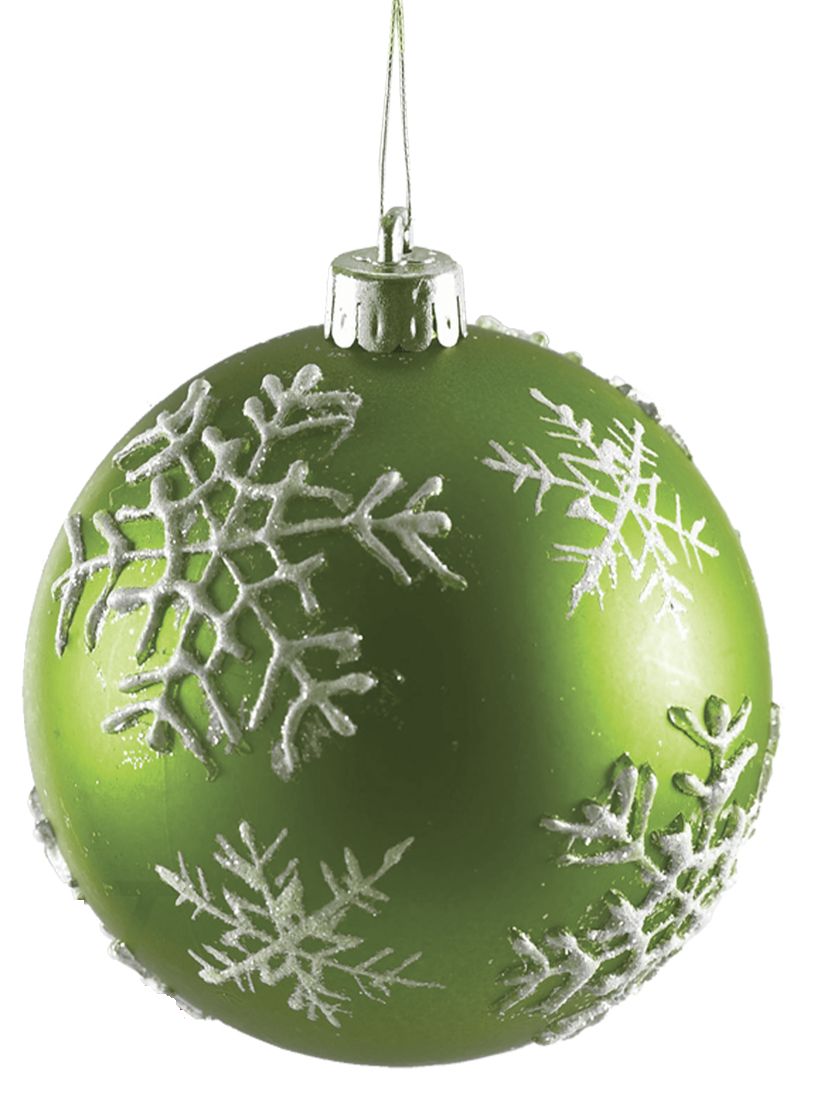 So I asked my fabulous friend Roseann Kermes of
Rosebud's Cottage
if I could totally just copy her blog word for word and post it here. I mean, truly, it says all that needs to be said about our upcoming Aurifil Designer Blog Hop. So here we go....guest blogger by default, AND Aurifil designer to boot...hit it Roseann!
You can never start too soon when it comes to Christmas! And I think one of the best gifts to give is something you make with your hands and heart. There's not always time to make something big. Ornaments, though, are treasured from year to year and really speak to your friends and family ... they're just big enough to say ... I thought of you!

With that in mind ... a bunch of the Aurifil designers have gotten together to do an ornament blog hop in November. You'll have plenty of time to choose your favorites and get stitching. Three designers each week ... check our blogs on Tuesdays for the next designs.
You'll have a week to stitch ... and then on November 13th there'll be new ornaments for you from ... Anna, Pat Sloan, and Emily.
The cool thing about these ornaments is that they are all the same size and use the same basic pattern ... the only thing that changes is the stitched design. When you're all done you'll be able to fill a small tree ... or carefully pack them in an envelope and mail to someone special. So get out your needle and thread and start crafting for Christmas. Happy Holidaze!
Thanks Roseann! Can't wait to see all the sweet designs everyone comes up with. I happen to know that Beth spent the weekend at her cabin, cuddled up to a roaring fire stitching the Lizzie B ornament....can't wait to share it with you all!