Last week the Lizzie B Girls both got VERY fun packages in the mail.
Not an all-expense paid trip to Hawaii.
It is back-to-school season after all.
But these aren't just ANY rulers.
(quilting rulers never are, as we know!)
These are very special rulers designed by none other than our Bestie Miss Pat Sloan
So I WHIPPED mine open and started CUTTING!
We're going to be blog hoppin' with Pat at the end of the month, but I just wanted to give you all a sneak preview. Why? Because, like Pat (we suspect...), THESE rulers have SUPER HERO POWERS!
They. Sharpen. Your. Blade. As. You. Cut.
See the little darkened edge there?
That's where the Super Powers are contained.
Can you see the shiny edge on my blade? Yep, sharpened.
These babies will come to your blade rescue in a single cut!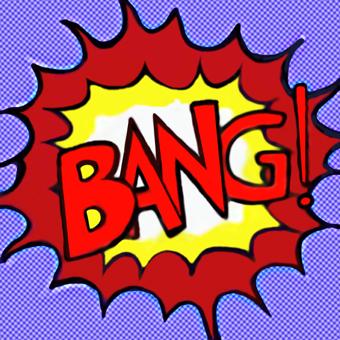 To read about ALL the Adventures of the Edge Ruler
Stay tuned September 27-30
(Meanwhile, we'll keep checking the mail for that all-expense paid trip to Hawaii....)